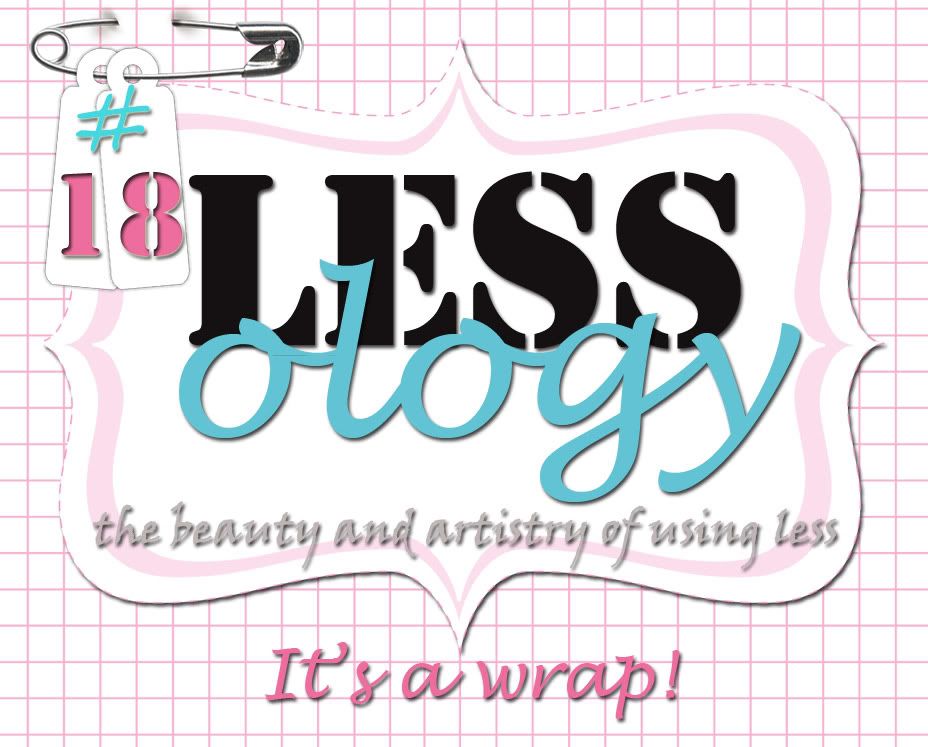 Hello friends,
We're celebrating LESSology's first anniversary this month!. Please join our month-long celebrations and we're having something extra special for everyone too.
This month's challenge will make even the least up-cycling enthusiasts to be excited about :). I mean, who doesn't love wrapping gifts?.

LESSology Challenge #18 : It's A Wrap

begins today!. Drum rolls ....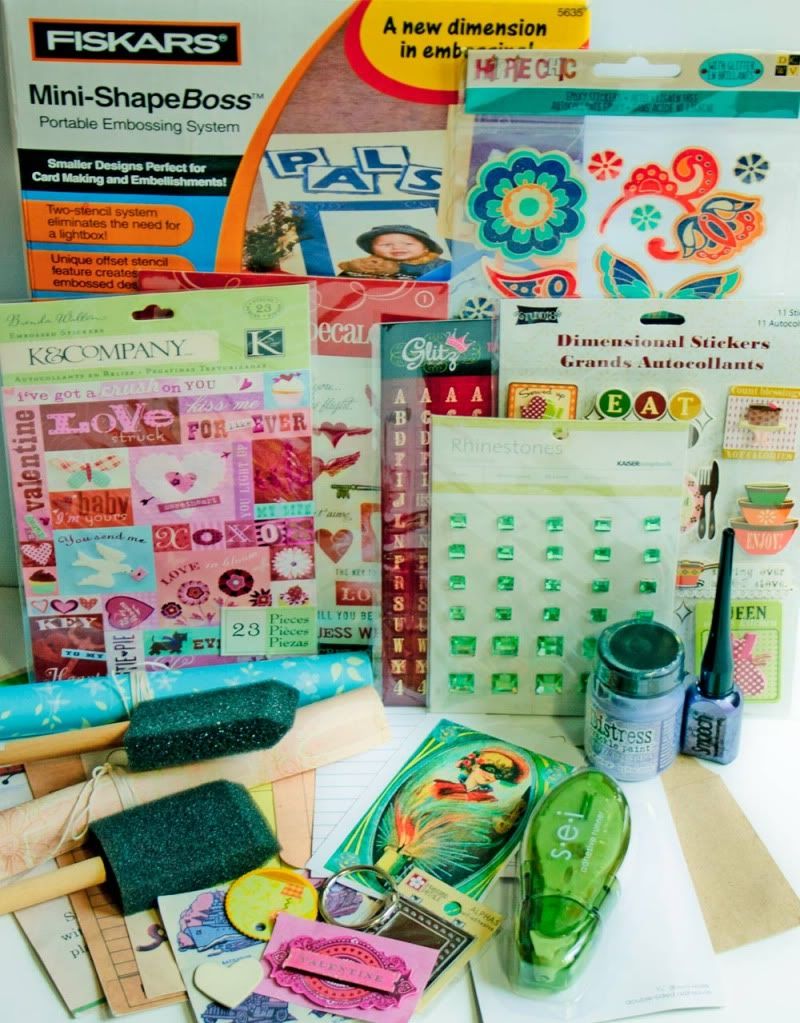 And here's the yummy prize package you'd be playing for!:).
Because of our special month, we have 14 guests to inspire you even more. Come check out @

LESSology

their creations everyday for the entire week!.
Here is a little peek on what I made for this challenge :).


I just can't help myself but to sing along "A Few Of My Favorite Things" song from The Sound Of Music when I was creating this!. LOL.

Don't forget to check out my blog this Thursday for the full review!. Hugs.