I have been enjoying sunny mornings and wet rainy afternoons. lately. [

Yes, I do love rain :)

]. While on my morning walks, I love looking at the little plants, a variety of them! I just hope that I could draw them one day :). For now, some botanical inspiration will suffice :). The spring has sprung in many places and lots of pretty things to be made too :). Enjoy!. HUGS.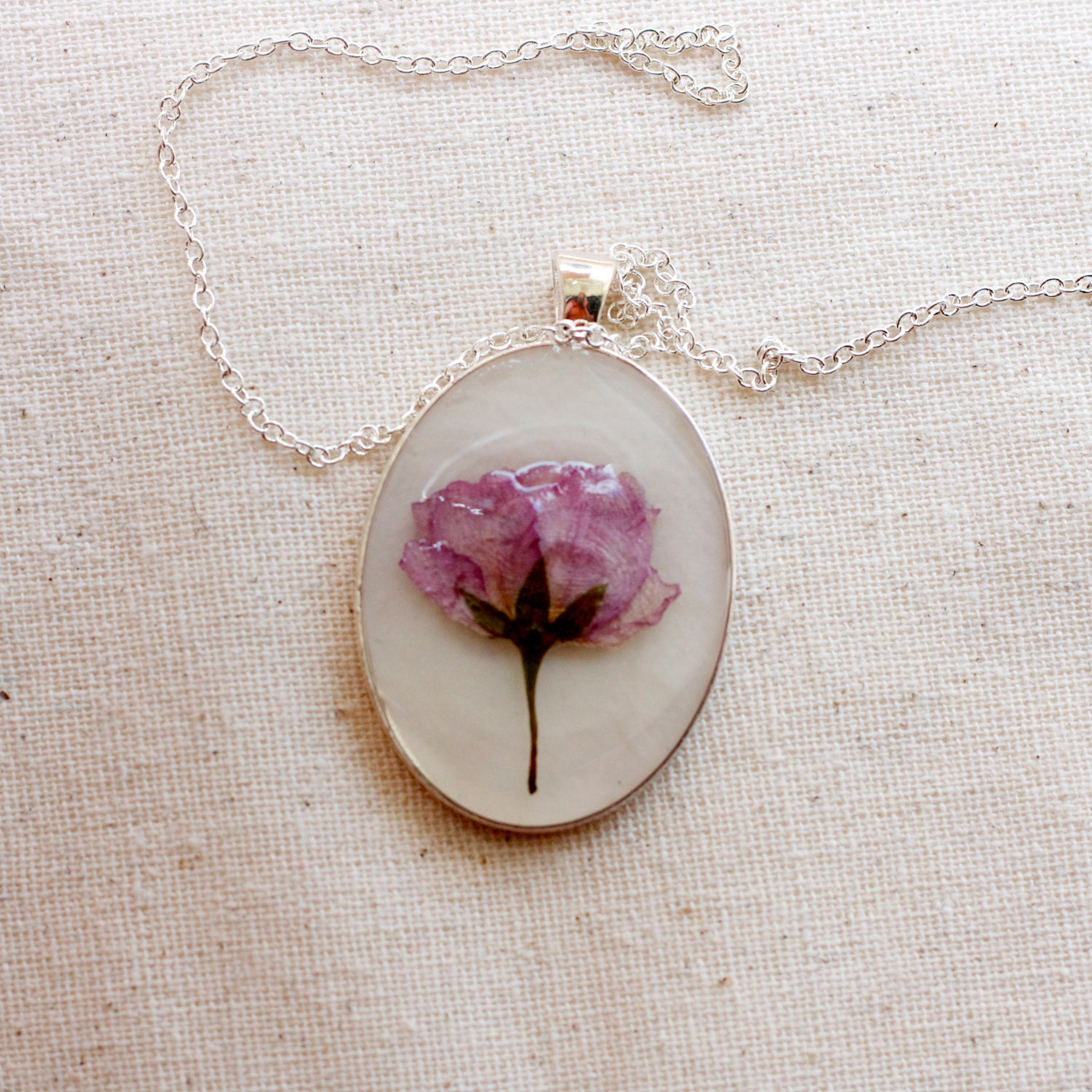 source
source